Tools for Healing from the Harmonic Egg, LLC Store
Need a LiFT?!
Now you can Let It Flow at home! Check out Gail's newest technology by visiting https://letitflowtherapy.com/ or complete your purchase in the store below!
Shopping from CANADA?   Please visit https://www.harmoniceggcanada.com/shop for lower shipping rates!
Shopping from EUROPE or UNITED KINGDOM?   Please visit https://harmonicegg.be/webshop/ for lower shipping rates!
Web Browser Disclaimer: This site is best viewed using the current browser version of Chrome, Microsoft Edge (non legacy version) or Firefox. If you are using an out-of-date browser, such as Safari on a Mac, you may encounter issues during the purchase process.
Hawaiian Chant for the Harmonic Egg - .WAV Music File and Printable Song Notes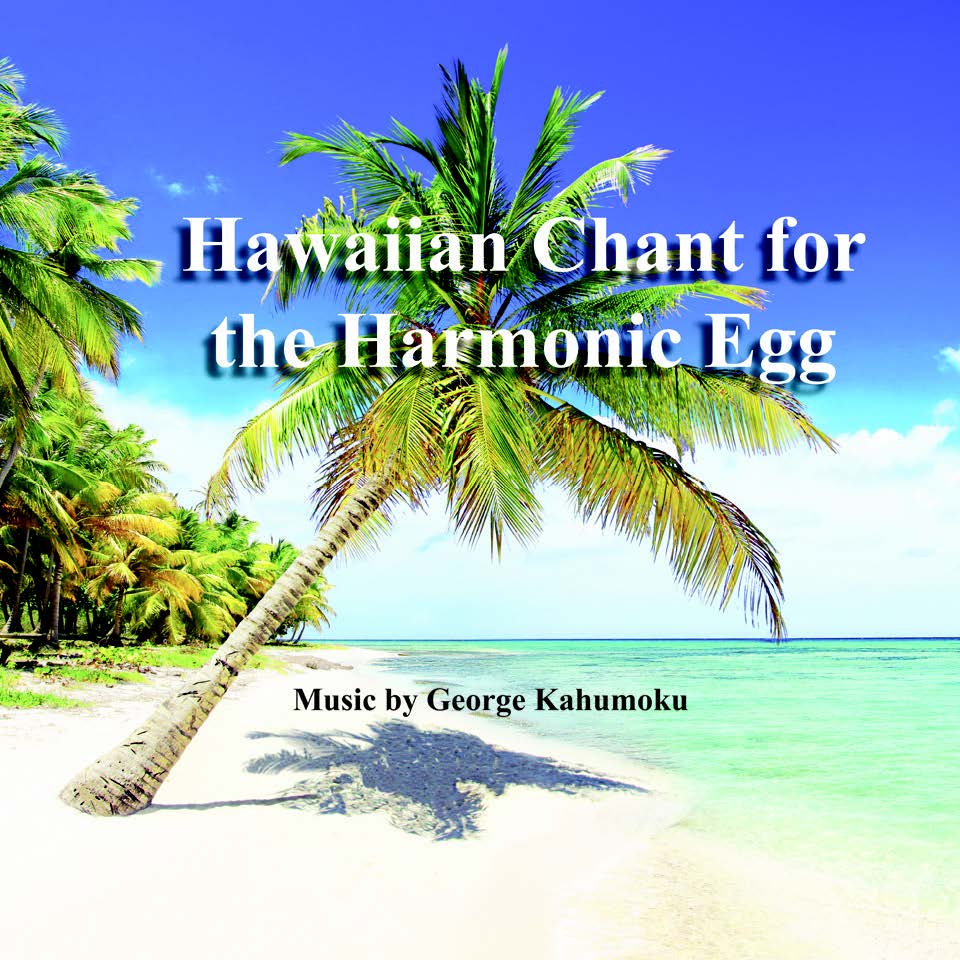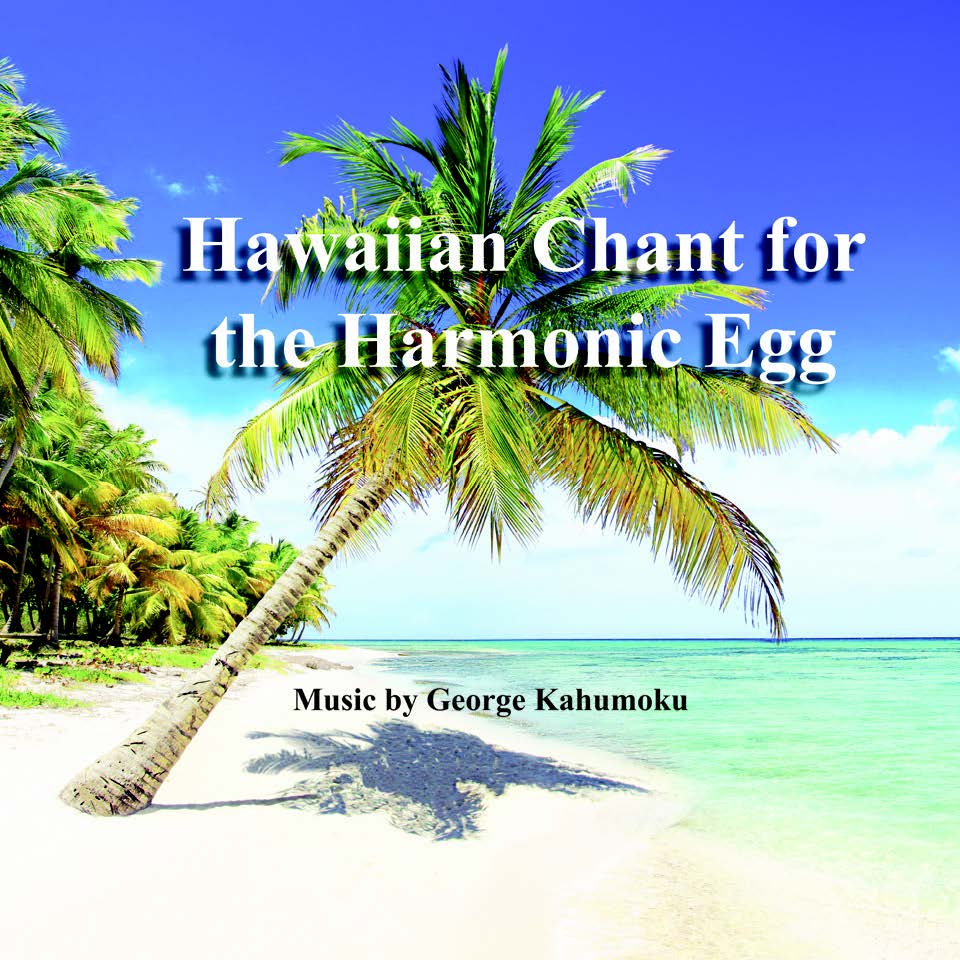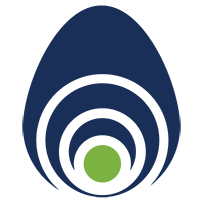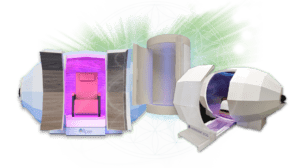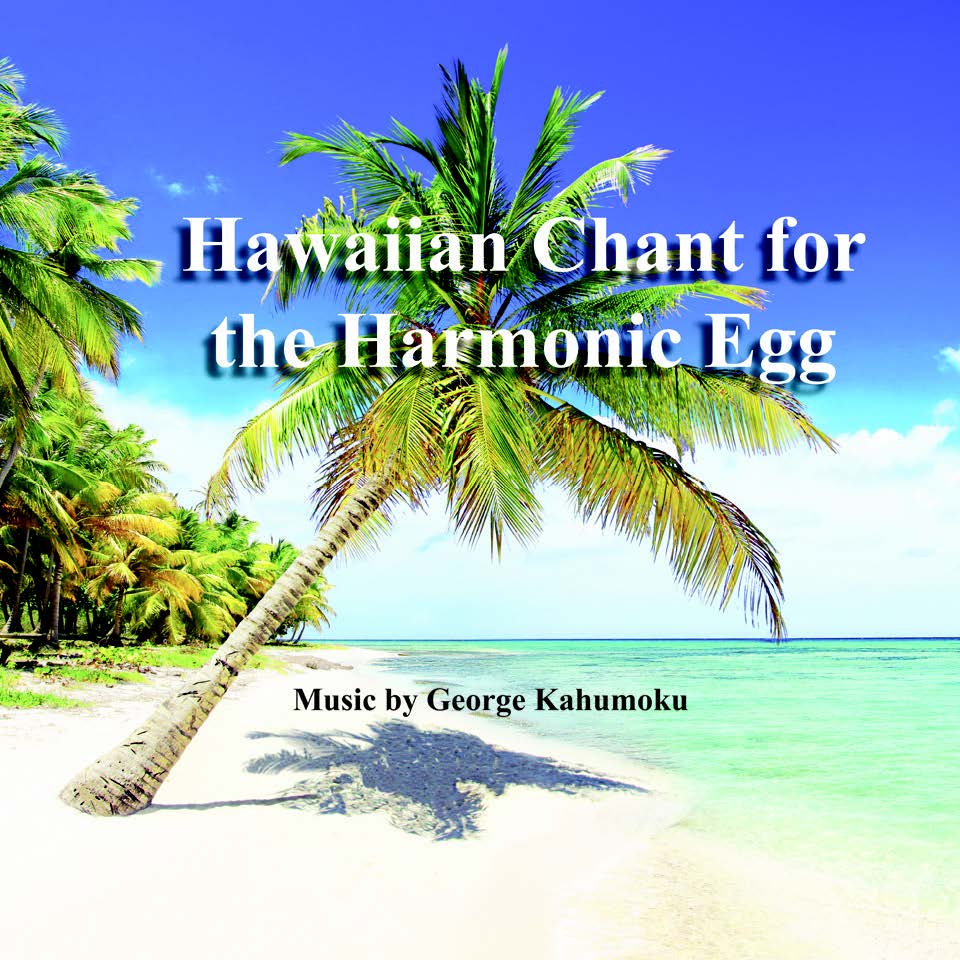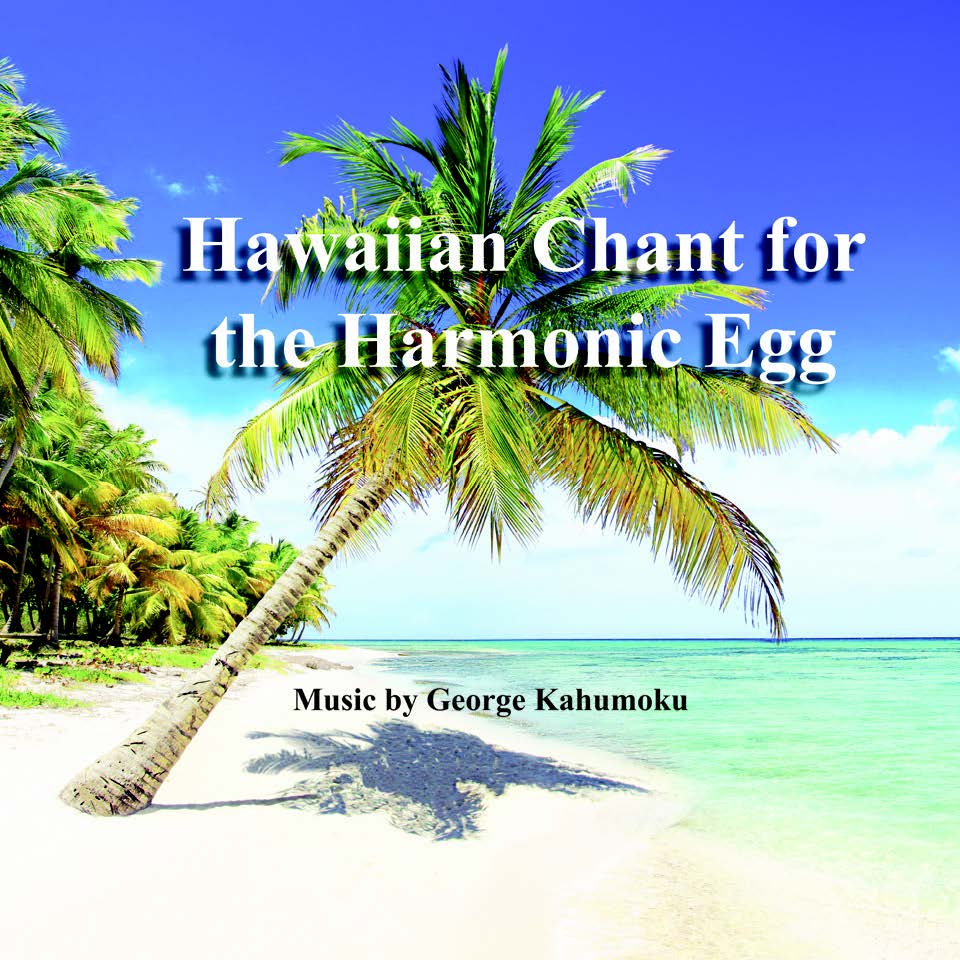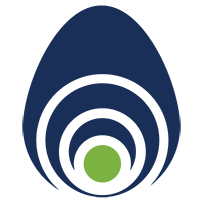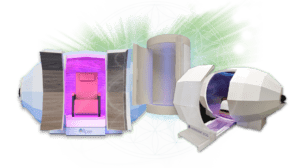 A one-time price of
$19.99
will be added to your order.
Hawaiian Chant for the Harmonic Egg - .WAV Music File and Printable Song Notes
This is a beautiful piece of music created for Harmonic Egg, LLC after George Kahumoku aka "Uncle George" did the blessing in Maui Hawaii for 2 Harmonic Eggs. He wanted to do a piece of music for the Harmonic Eggs with the intention of Hoʻoponopono (forgiveness, gratitude and LOVE). The energy of this piece of music is so amazing and full of love.  
"When I did the blessing we had a hoailono or sign from our higher power or God of lightning and no Thunder all over Maui especially over Kihei and Haleakala. To me that was a sign of the birth of the Harmonic Egg in all God's Glory and the passing away and healing of all the Kaumaha or weight of our transgressions and the pain it has caused on this Earth during and before our lifetime. I have over 2.5 million people who love my music and Blessings! I want them to all use the Harmonic Egg to achieve unity and balance in our individual lives, families or Ohana community's."
I was inspired to write & create music for Harmonic Egg, LLC.
"I used creative sacred chants and words like the Ho mai Ka ike chant and the concepts of Ho'oponopono to create healing for those who choose my music. I created 39 minutes of music for the Harmonic Egg using Gail Lynn's geometric formula of 3-6-9 and my Friend Rock Hendriks added local forest and Maui Wave sounds to complete my music. I was able to listen to my own recording in the Harmonic Egg and found a burst of healing and energy to write & draw more & find balance between my family, music, art and writing, and not feel inappropriate guilt for farming less and handing over more responsibility to my farm help!"
Hawaii's Renaissance man:  George Kahumoku, Jr. is a multiple Grammy Award-winning master slack key guitarist, songwriter, world-traveling performer, teacher, artist, storyteller and writer, farmer and entrepreneur.
After your purchase, you will receive a "Thank You for Your Order!" page AND an "Order Confirmation" email, both will include clickable links to Download the music AND print / save the Song Notes. These song notes contain the lyrics in Hawaiian and English, you will also learn about the instruments used, the chakras or elements, the tone it was recorded in, the color intentions and more…it is so fun to create your own healing journey at home with the consciously created Harmonic Egg, LLC music.
Important: Please save the music file and song notes in a safe and easily accessible place on your computer. You can utilize something such as Google Drive to save the music file so it can be accessed from your smart phone or similar technology and played from different devices. This process may be different for Android vs Apple users. Most importantly, initially saving the music file and song notes ensures that your digital products are safe in case of any technical issues. Harmonic Egg, LLC does not offer tech support as each device can be vastly different.
Please note: You may find some versions of Harmonic Egg, LLC music listed on Amazon as MP3 files, these files are not sold by Harmonic Egg, LLC, they are not the quality we sell direct from our website. We only encourage listening to healing music with .WAV or uncompressed files, not MP3 files that are compressed and compromise the integrity of the frequencies. 
For additional support, inquire about Remote Sessions at any Harmonic Egg® / Ellipse® location. Click here to inquire about the Harmonic Egg, LLC home unit, the LiFT™. Always be mindful to support your mind, body and spirit with proper hydration! We recommend Superieur Electrolytes, when available. These electrolytes are made from real, not lab, sources with zero sugar and no dyes or weird ingredients. Use Coupon Code: EGG for Free North American Shipping.
"I really enjoyed your book. The "read" flowed effortlessly and I loved how I could feel your energy and hear your voice in each sentence. I finished it in 2 days, which is UNHEARD of for me. I didn't fall asleep reading once!"
Jane Fisher
"Wow… just wow Gail!! First of all, I am so in awe of your intelligence. All of the experiences that you've been through and the knowledge that you gained from it all. I just love how it all came down to healing for yourself and others. This was a great read! I enjoyed every bit of it. I have wanted to understand the "Harmonic Egg®" better because of my experience in my sessions. I experienced such joy during and after my sessions. I came away with more clarity but also a lot of questions. I am now just plain inspired and really want to have a health center of my own. Thank you for staying the course and doing all the work and bringing this amazing technology to the world. I am grateful for your brilliance and for all the people that have been helped by you! I can't wait to see what else you learn and discover."
Nancy Vickery
"Long before antibiotics and other prescription drugs became the norm, there were amazing healing modalities used in olden times. In her new book, "Unlocking The Ancient Secrets To Healing", Gail Lynn gives an overview of what these are. A gifted healer in her own right, Gail details her journey from dysfunction and disease to restoration and vibrancy. After many turns in the road, her brilliant mind and intuitive insights led her to create the "Harmonic Egg® Chamber" which uses science, frequency, sound, light and vibration to change our cells and our emotions.This Spirit-led invitation is not accidental — it's an opportunity to explore your possibilities for repairing and renewing at a deep energetic level. This book is a compelling read — a game-changer. Accept it, pursue it, be transformed by it!"
Jean Allord
"I am having a hard time putting your book down. I want it to last. I am very impressed. I did not know you had went through all those life experiences. Learning about the egg now."
Sandy Drews

Purchase the Harmonic Egg®/ Ellipse®
If helping people improve their lives strikes a chord, we are happy to send you our Information Packet.