Tools for Healing from the Harmonic Egg, LLC Store
Need a LiFT?!
Now you can Let It Flow at home! Check out Gail's newest technology by visiting https://letitflowtherapy.com/ or complete your purchase in the store below!
Shopping from CANADA?   Please visit https://www.harmoniceggcanada.com/shop for lower shipping rates!
Shopping from EUROPE or UNITED KINGDOM?   Please visit https://harmonicegg.be/webshop/ for lower shipping rates!
Web Browser Disclaimer: This site is best viewed using the current browser version of Chrome, Microsoft Edge (non legacy version) or Firefox. If you are using an out-of-date browser, such as Safari on a Mac, you may encounter issues during the purchase process.
I Am Meditation/Create Your Day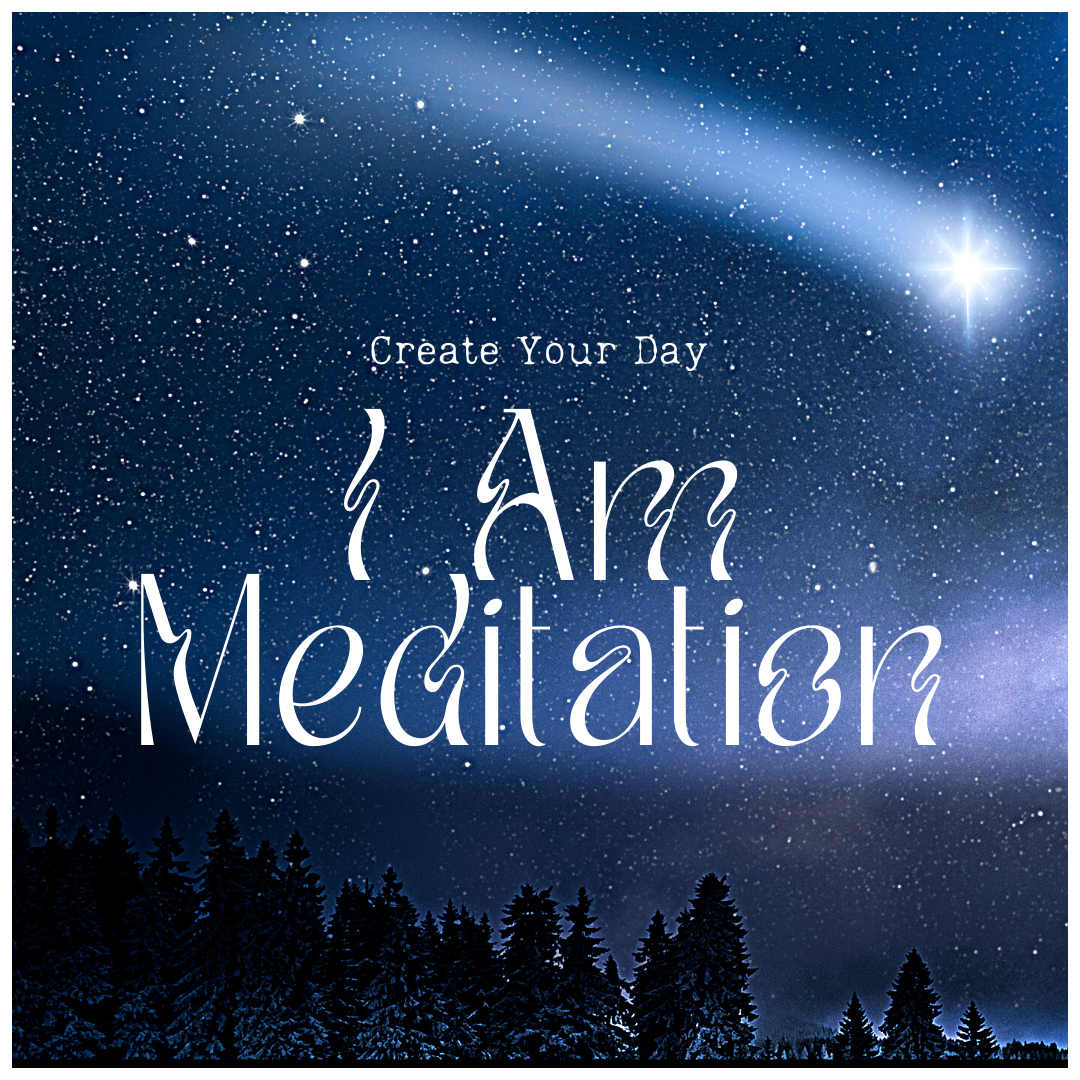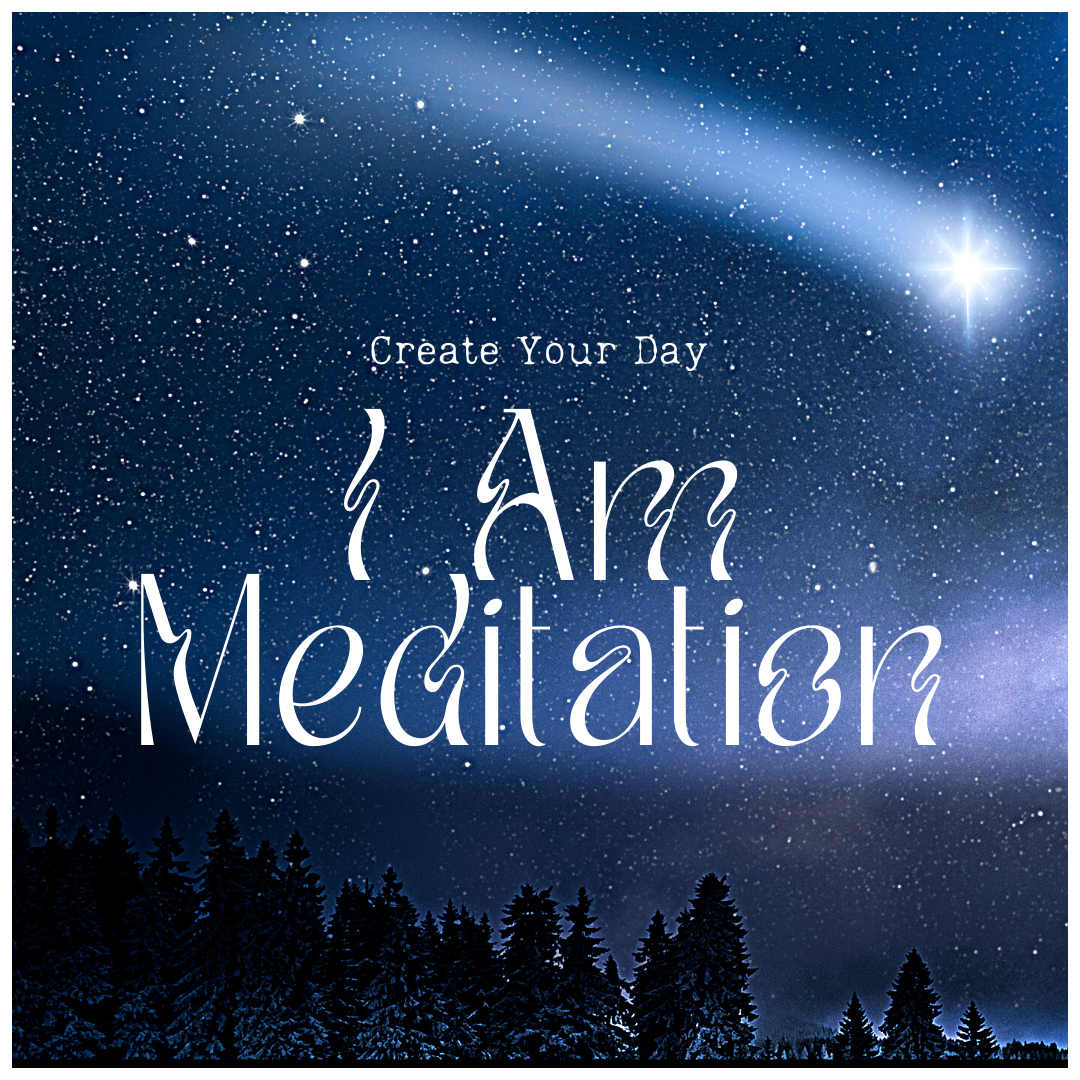 A one-time price of
$9.99
will be added to your order.
Create YOUR Day!  Do this in the morning to start your day...it's fabulous.  30 minute guided mediation and 10 minutes of peaceful music to let it all sink in!
We have had so many Harmonic Egg, LLC clients fall in love with this meditation! Now, available because of client demand, you can now download the .mp3 version of this powerful meditation so that you can experience it in your own home. Hauntingly beautiful and profound, let this I Am/Create Your Day meditation sink you into deep relaxation as you open your mind up for gratitude, healing, and connection with the Divine. Featuring the lovely voice of Rebecca Hilton.
Special thanks to Wen Boley for the permission to share this with the world.  
____________________________________________
Gail Lynn also co-created several original music pieces for the Harmonic Egg, LLC, each piece is limitless in how it can serve the greater good…play with the music, have fun with it, use your intuition, each song includes notes with instructions to get you started on your journey to use music (sound) and colors in your daily life!
Check out ALL of Harmonic Egg, LLC music!: https://harmonicegg.com/energy-healing-tools-store/
For additional support, inquire about Remote Sessions at any Harmonic Egg® / Ellipse® location. Click here to inquire about the Harmonic Egg, LLC home unit, the LiFT™. Always be mindful to support your mind, body and spirit with proper hydration! We recommend Superieur Electrolytes, when available. These electrolytes are made from real, not lab, sources with zero sugar and no dyes or weird ingredients. Use Coupon Code: EGG for Free North American Shipping.
"I really enjoyed your book. The "read" flowed effortlessly and I loved how I could feel your energy and hear your voice in each sentence. I finished it in 2 days, which is UNHEARD of for me. I didn't fall asleep reading once!"
Jane Fisher
"Wow… just wow Gail!! First of all, I am so in awe of your intelligence. All of the experiences that you've been through and the knowledge that you gained from it all. I just love how it all came down to healing for yourself and others. This was a great read! I enjoyed every bit of it. I have wanted to understand the "Harmonic Egg®" better because of my experience in my sessions. I experienced such joy during and after my sessions. I came away with more clarity but also a lot of questions. I am now just plain inspired and really want to have a health center of my own. Thank you for staying the course and doing all the work and bringing this amazing technology to the world. I am grateful for your brilliance and for all the people that have been helped by you! I can't wait to see what else you learn and discover."
Nancy Vickery
"Long before antibiotics and other prescription drugs became the norm, there were amazing healing modalities used in olden times. In her new book, "Unlocking The Ancient Secrets To Healing", Gail Lynn gives an overview of what these are. A gifted healer in her own right, Gail details her journey from dysfunction and disease to restoration and vibrancy. After many turns in the road, her brilliant mind and intuitive insights led her to create the "Harmonic Egg® Chamber" which uses science, frequency, sound, light and vibration to change our cells and our emotions.This Spirit-led invitation is not accidental — it's an opportunity to explore your possibilities for repairing and renewing at a deep energetic level. This book is a compelling read — a game-changer. Accept it, pursue it, be transformed by it!"
Jean Allord
"I am having a hard time putting your book down. I want it to last. I am very impressed. I did not know you had went through all those life experiences. Learning about the egg now."
Sandy Drews

Purchase the Harmonic Egg®/ Ellipse®
If helping people improve their lives strikes a chord, we are happy to send you our Information Packet.