Moments in Time (Purity) - .WAV Music File and Printable Song Notes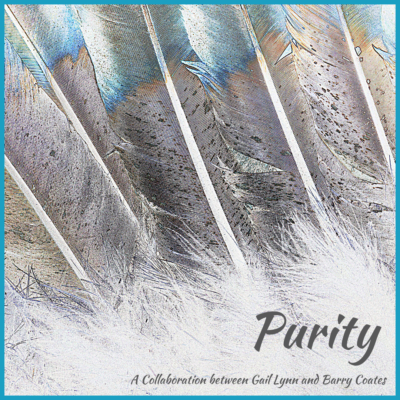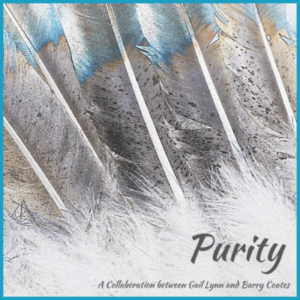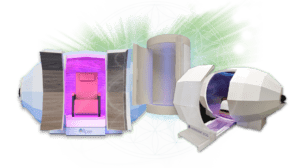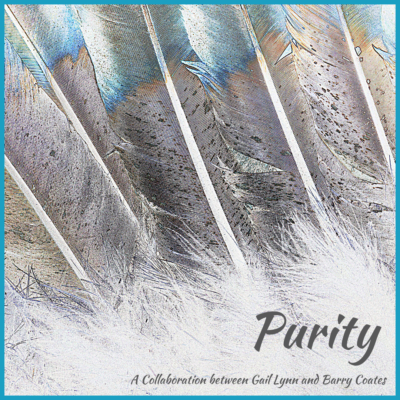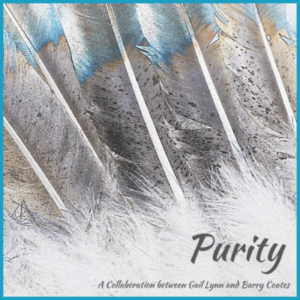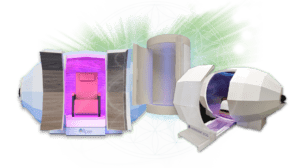 A one-time price of
$19.99
will be added to your order.
Moments in Time (Purity) - .WAV Music File and Printable Song Notes
Music Composed by: Barry Coates (in Consultation with Gail Lynn, Harmonic Egg Inventor)
Intention / mindset in creating this track (from the composer): The tempo 102 used on this piece is divisible by 3 & 6, which refer to Nikola Tesla's code or spiritual world. The time signature changes from 4/4 to 3/4 and back during the piece. The intention of peace, love & relaxing sounds are used to relax the listener in order for the body to heal itself in a state of calm and relaxation.
This is 1 of 5 Tracks from the Purity USB (white) – Use this music to help detox; eye issues; hearing issues; Lyme; joints; digestion; memory; and build the immune system. Five brilliant pieces of music intended for the highest and best for your well-being! The feel is Cuban/Jazzy. During the recordings, as often as possible, the musicians incorporate frequencies divisible by 3.
5 Tracks on the White USB!
* Floating in Hope
* Gentle Guidance
* Moments in Time - Digital Download of this Track Only.
* Peaceful Vibes
* Perception of Mind
After your purchase, you will receive a "Thank You for Your Order!" page AND an "Order Confirmation" email, both will include clickable links to Download the music AND print the Song Notes. In the song notes you will learn about the instruments used, the chakras or elements, the tone it was recorded in, the color intentions and more…it is so fun to create your own healing journey at home with the consciously created Harmonic Egg, LLC music.
Important: Please save the music file and song notes in a safe and easily accessible place on your computer. You can utilize something such as Google Drive to save the music file so it can be accessed from your smart phone or similar technology and played from different devices. This process may be different for Android vs Apple users. Most importantly, initially saving the music file and song notes ensures that your digital products are safe in case of any technical issues. Harmonic Egg, LLC does not offer tech support as each device can be vastly different.
Please note: You may find some versions of Harmonic Egg, LLC music listed on Amazon as MP3 files, these files are not sold by Harmonic Egg, LLC, they are not the quality we sell direct from our website. We only encourage listening to healing music with .WAV or uncompressed files, not MP3 files that are compressed and compromise the integrity of the frequencies.
For additional support, inquire about Remote Sessions at any Harmonic Egg® / Ellipse® location. Click here to inquire about the Harmonic Egg, LLC home unit, the LiFT™. Always be mindful to support your mind, body and spirit with proper hydration! We recommend Superieur Electrolytes, when available. These electrolytes are made from real, not lab, sources with zero sugar and no dyes or weird ingredients. Use Coupon Code: EGG for Free North American Shipping.