Advanced Energy Healing
Wellness
from

Within

Harmonic Egg, LLC products are unique, patented and trademarked chambers created to promote mental, emotional, physical, and spiritual healing and wellness.
Energy Therapy for Body & Soul
Our Family Of Products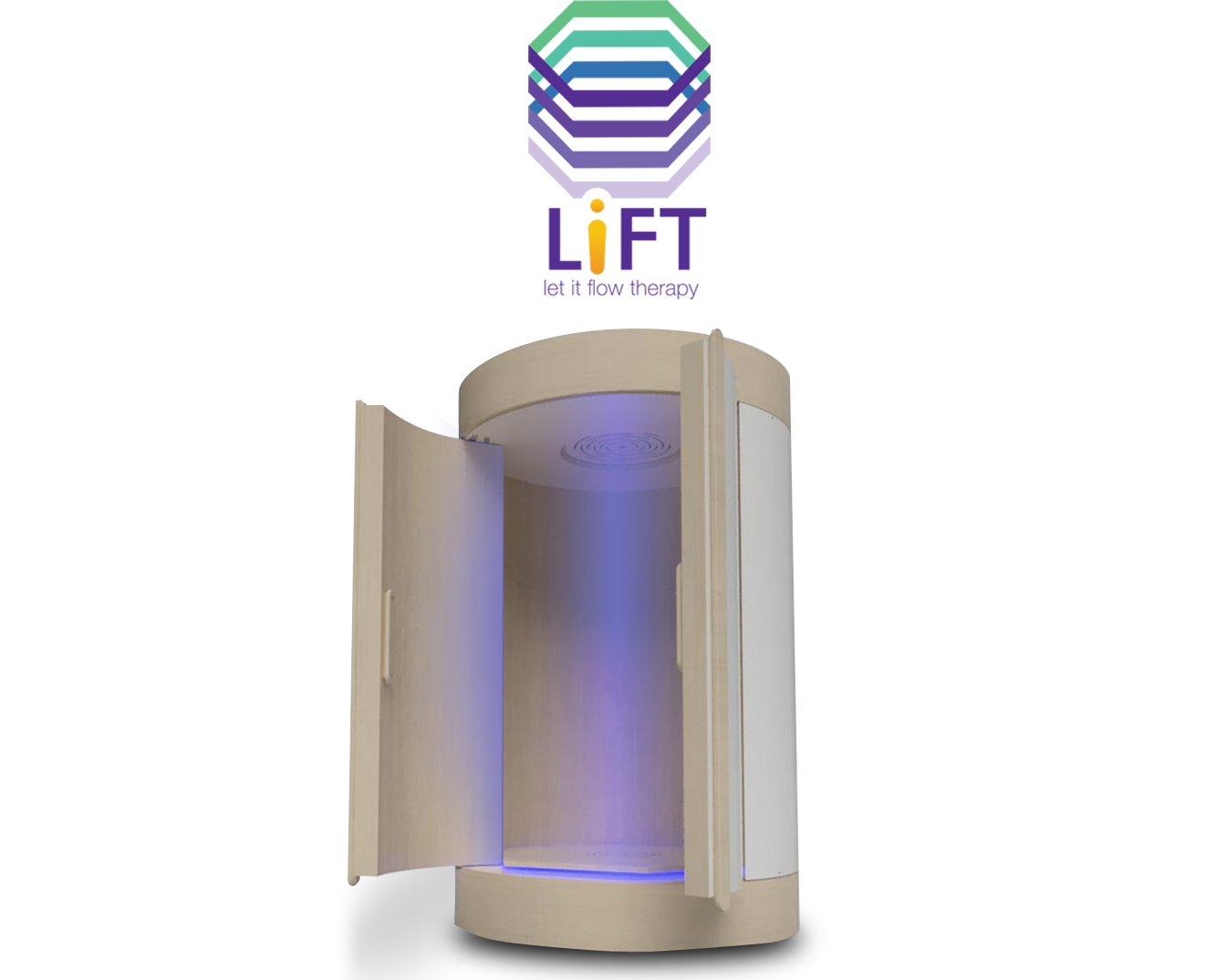 Harmonic Egg, LLC products engage energy therapy and technology to deliver positive, life-changing results. Because Harmonic Egg, LLC products delivers natural, holistic energy therapy designed to help the body heal itself, our many clients have found it to be helpful for a wide variety of health issues.
Adults and children have experienced relief from anxiety and difficult emotional issues, injuries and pain, spiritual dissonance, mental and developmental disorders, and illness. Even pets respond positively to energy therapy using Harmonic Egg, LLC products.
Tapping the Power of Bio Energy for Wellness
The Harmonic Egg® / Ellipse® uses sacred geometry, light, color, and sound frequencies to empower the body's own healing energy. By amplifying energy resonance within the chamber, the client receives an energy therapy that is precisely controlled, consistent, and repeatable.
Our mission is to build a community of caring business guardians who offer the Harmonic Egg® / Ellipse® to improve the lives of their clients. We offer ongoing support and advice to healers who employ this technology as an alternative or complement to conventional medicine.
We ARE the Original POD!
USA Patent #US 10,737,054 B1 approved in 2020.
Bio Resonance and Sacred Geometry Working Together
The Harmonic Egg® / Ellipse® combines the science of bio resonance with the ancient wisdom of sacred geometry. This integrative energy therapy utilizes light, color, sound, frequency, and vibration to activate the body's natural ability to balance and restore itself.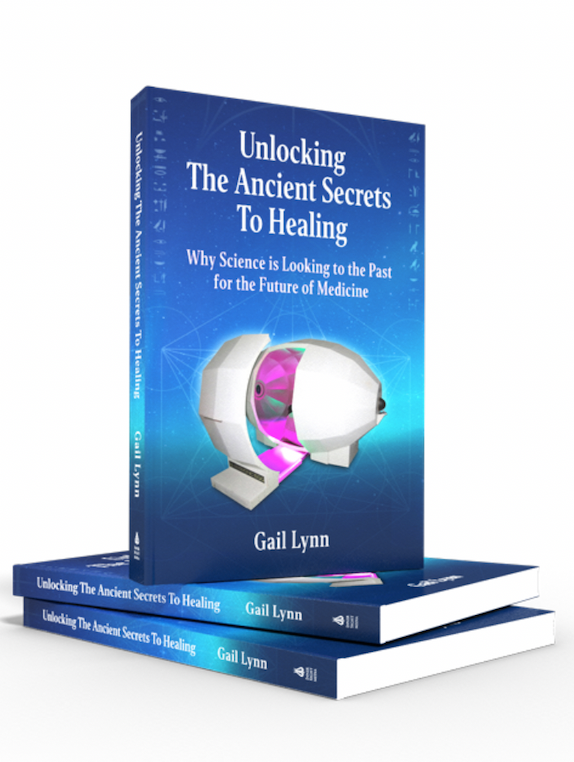 Get the Book
To take a deeper dive into the inner workings of the suite of Harmonic Egg, LLC products, check out the book "Unlocking the Ancient Secrets to Healing".
Subscribe to our email list for helpful tips and updates.
Benefits of the Harmonic Egg® / Ellipse®
improved physical and emotional well-being
Purchase the Harmonic Egg®/ Ellipse®
If helping people improve their lives strikes a chord, we are happy to send you our Information Packet.
What People are Saying About the Harmonic Egg® / Ellipse®
"The experience of starting a business with The Harmonic Egg® has been a joy. We are looking forward to many years of providing this much needed healing service to our community & being part of this wonderful group of owners."
Tracy and Michael, Harmonics for Healing
"The Harmonic Egg® was recommended to me by a friend who told me to try it for grief and depression over my divorce.  After experiencing the life-altering changes it made in my life, I knew instantly I wanted to open my own center and gift this modality to the St Charles/St Louis Community."
Cindy, Harmonic Pathways Balancing Center
"A new twist on very old technology, the Egg is a wonderful invention way ahead of its time. And Gail is wonderful to work with, educating and guiding you every step of the way!
Tina, Harmonic Healing 528