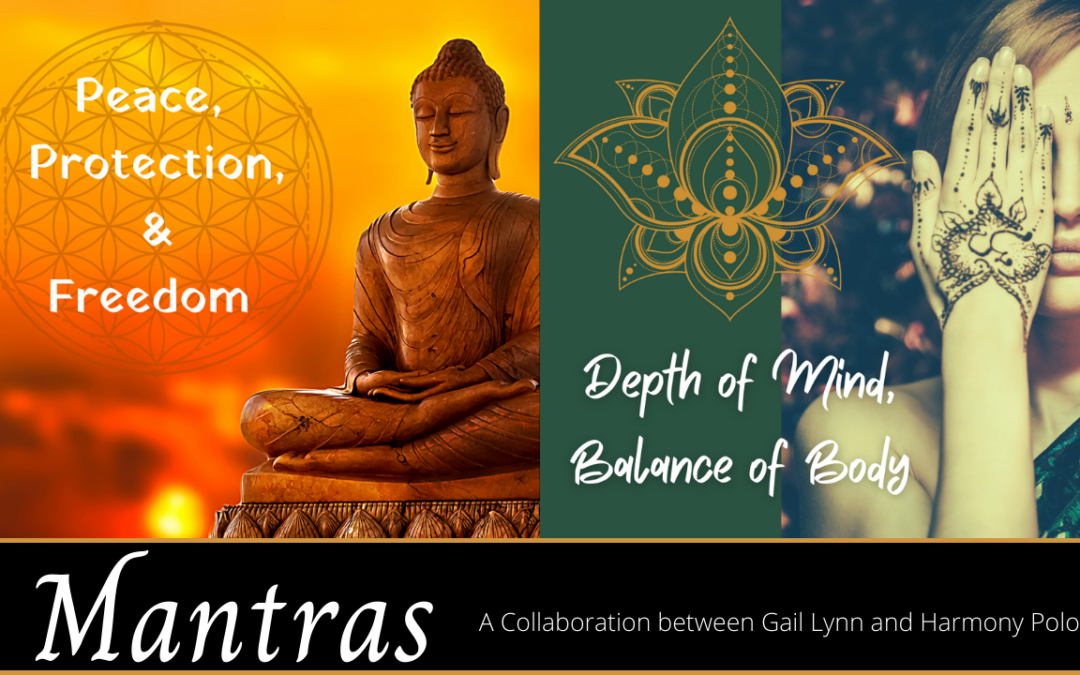 PURCHASE: https://www.harmonicegg.com in the STORE!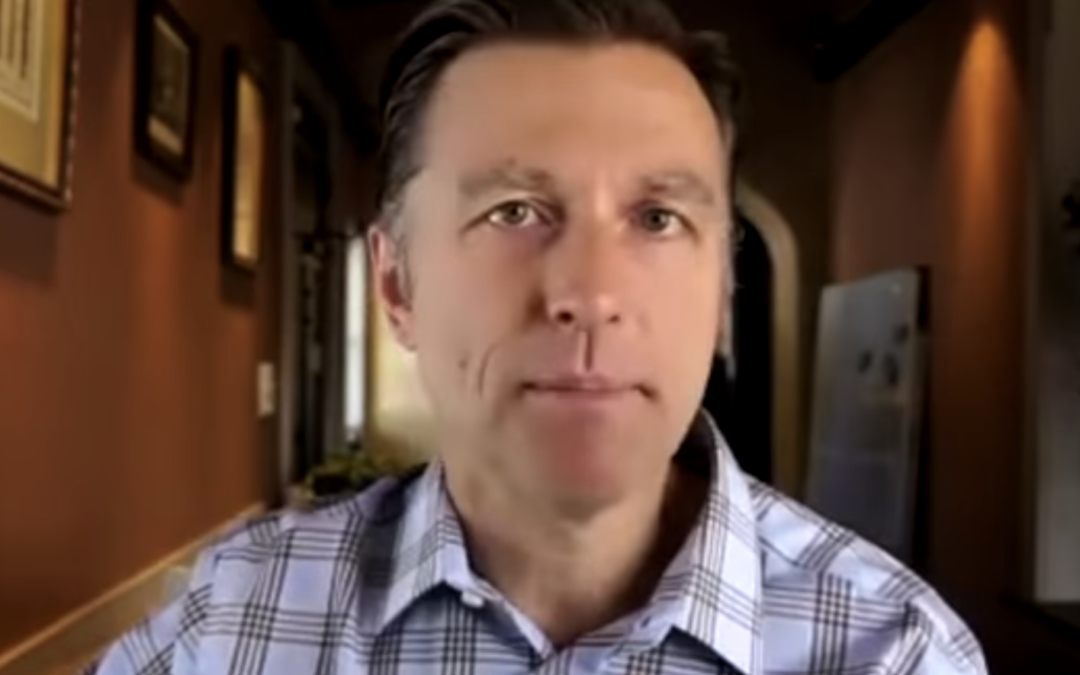 In this video by Dr. Eric Berg, he explains the benefits of music for the brain. To go a step further, imagine being immersed in music!  The Harmonic Egg is a sacred geometric, resonant chamber that immerses you in music and light.  POWERFUL! Music helps: Mood,...
Gail Lynn – Unlocking the Ancient Secrets to Healing Gail's Book and Harmonic Egg Music (link to the store) –...