News from the Harmonic Egg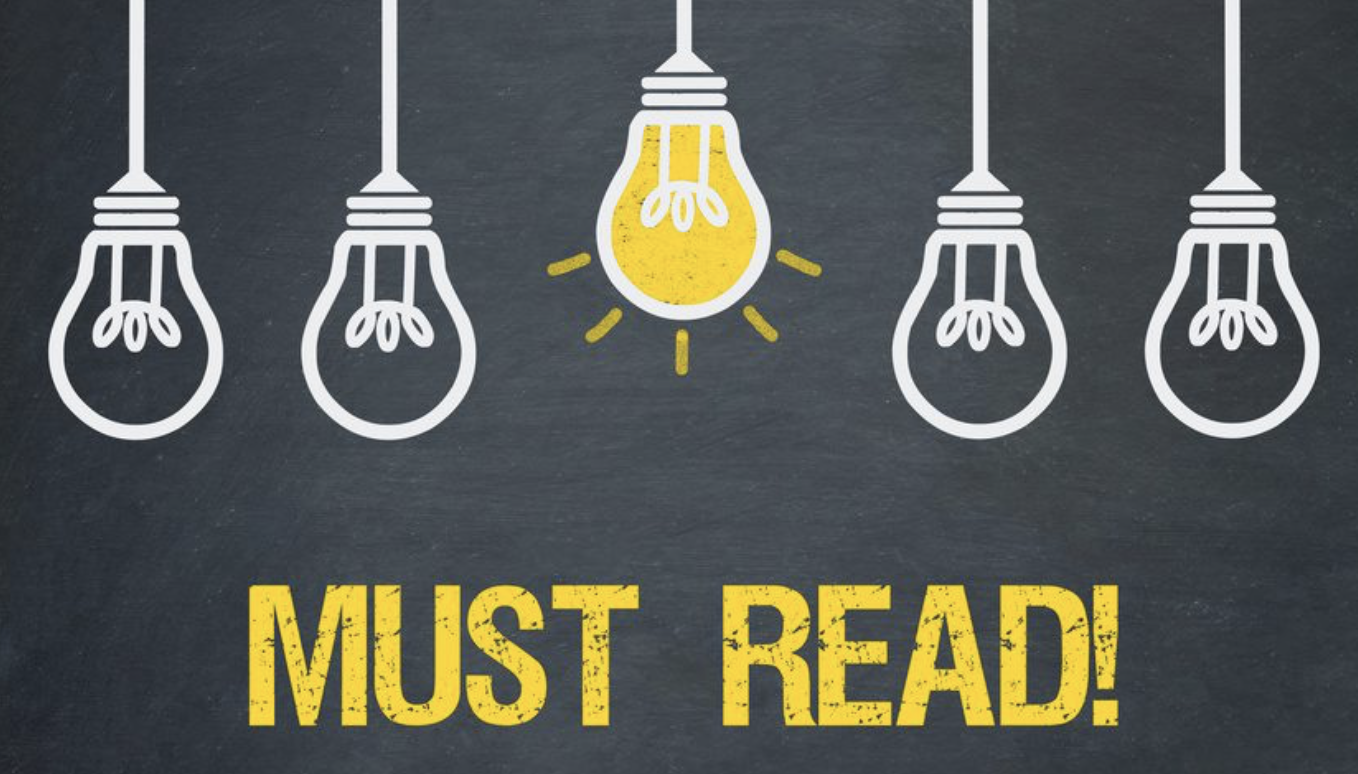 If you have taken an interest in a natural approach to self-healing & discovery, this is a book that needs to join your reading library! Discover how you can use sound, light, and color therapy at home to help you on your healing journey. Discover the benefits of...
read more

Purchase the Harmonic Egg
If helping people improve their lives strikes a chord, we are happy to send you our Information Packet.
Get the book "Unlocking the Ancient Secrets to Healing" or browse our collection of CDs and music files.